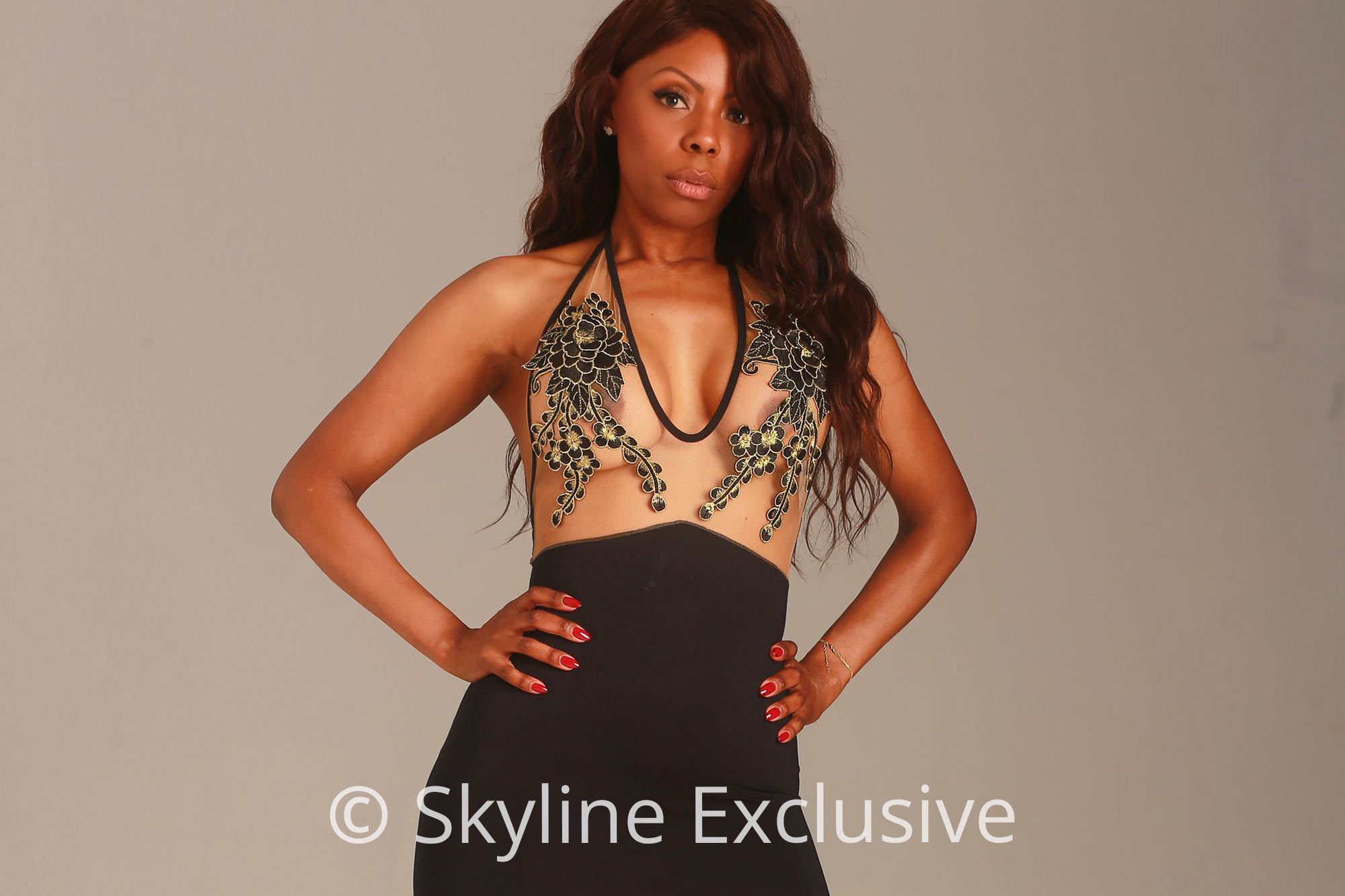 Sole is an exotic pearl, it radiates an aura of magic, it is the seduction of paradise.
Her skin is soft as silk, her gorgeous body will take your breath away. Be inspired by her femininity and experience a top-class girlfriend experience.
Bitte besprechen Sie alle Details und sämtliche Modalitäten zu Ihrem Escort Date oder Ihrem Besuch in unserer Location direkt mit Sole, Skyline Exclusive übernimmt keine Haftung für die mit Ihnen und Sole ausgehandelten Vereinbarungen.
Details of Sole:
Hight: 175 cm
Bust size: 75 C
Typ: Latina
clothing size: 36
Body jewelry: –
Hair: Schwarz, rückenlang, gelockt
Eyes: Braun
Languages: Englisch Spanisch Portugiesisch Italienisch
Your Feedback
Your feedback is important to us!
Please share your experiences and impressions with us after your date so that we can continuously improve. We look forward to your positive feedback and suggestions!
feedback@skyline-exclusive.com
There is no mediation taking place, and no mediation fees are charged.
Skyline Exclusive – Escort Agency & Lifestyle Location Frankfurt am Main