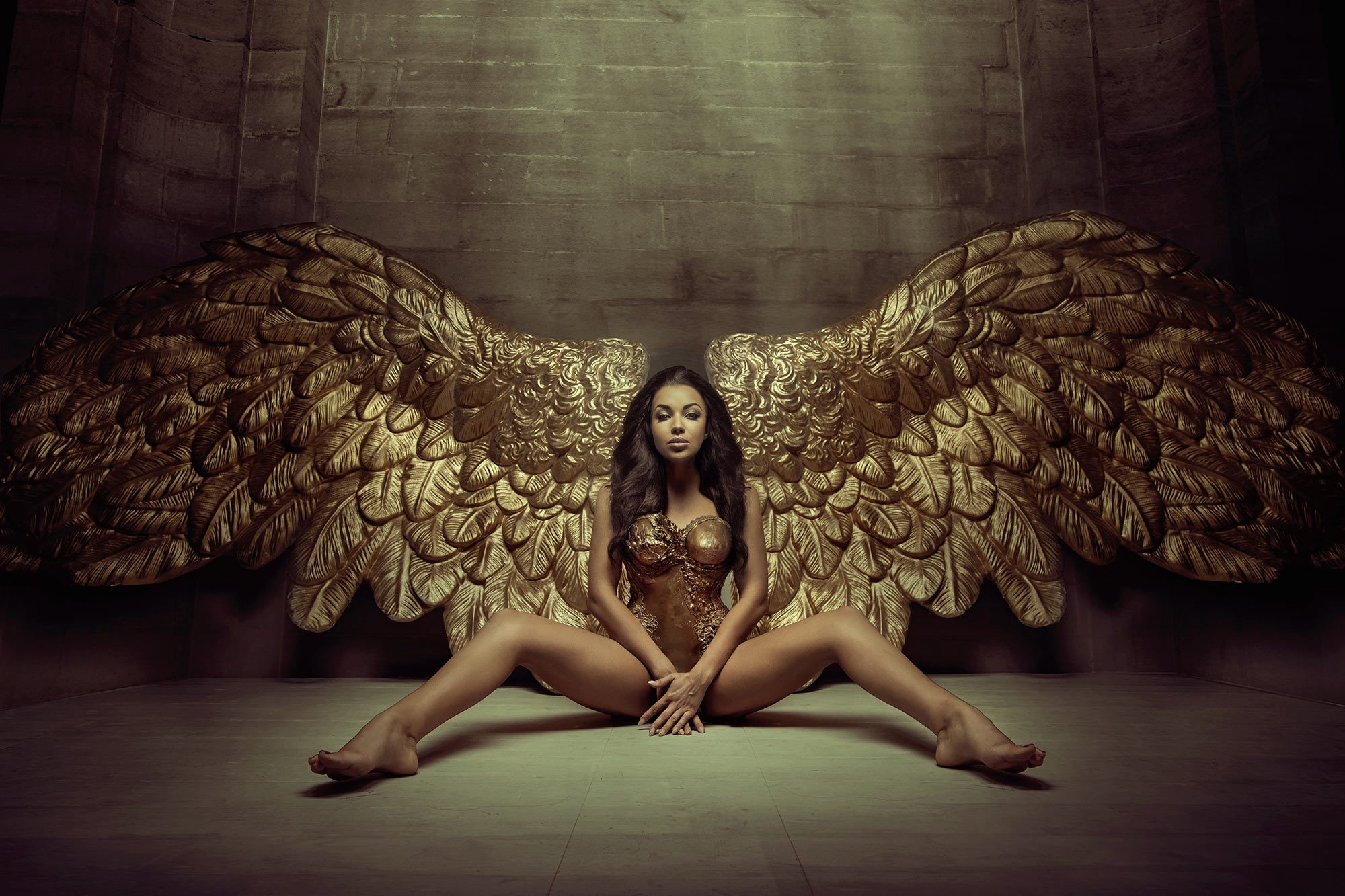 Skyline Exclusive
Escort Agency & Lifestyle Location
The discreet address for sophisticated ladies and gentlemen.
Welcome to Skyline Exclusive, the lifestyle location in Frankfurt am Main. In the heart of the Main metropolis, we have created a venue where erotic moments can be experienced in an exclusive and discreet atmosphere. Of course, our premises are air-conditioned.
Leave the stress and tensions of everyday life behind with us and entrust yourself to the care of our very attractive, imaginative, and empathetic ladies.
We are centrally located in Frankfurt am Main – a discreet parking garage and direct S-Bahn connection are in the immediate vicinity. We are also easily accessible by S8 and S9 from Frankfurt/Main International Airport, as well as by U4 from Frankfurt Trade Fair. For more information, please contact the ladies directly by phone.
important note:
Our address is inconspicuous from the outside, as we place special emphasis on discretion. Access is only granted to guests who have a confirmed appointment with one of our ladies.
Experience escort moments of the highest class.
At Skyline Exclusive, you will also find attractive ladies for your escort date in Frankfurt am Main. You can discuss all the details directly with the escort ladies, and their contact numbers are provided in their profiles. There are no additional agency fees for this booking. Our high-class escort ladies in Frankfurt am Main fulfill almost every wish and accompany you to any occasion.
Our top-notch escort ladies are well-versed in social etiquette, often speak multiple languages, and, of course, have an appropriate wardrobe depending on your requirements.
If you are in need of a discreet location for an escort date, we recommend our exclusive apartment located centrally in Frankfurt am Main. There are no additional costs for this booking. Here, you can forget about everyday life and fulfill your romantic desires with our attractive escort ladies.
As mentioned before, you can visit all the escort ladies on this website or book them for an escort date at renowned hotels, restaurants, events, and other leisure activities such as theater, concerts, etc. Our escort ladies know how to present themselves confidently and stylishly on every occasion, making them the perfect companions and helping you forget all your everyday worries. Here you can find further recommendations.
important note:
All ladies are independent entrepreneurs who design their service offerings and fees on their own, Skyline Exclusive has no influence on that.
To view the sedcards, please click on the pictures of the ladies.
Skyline Exclusive, a temple of desire and sensuality.
Let yourself be seduced by our high-class ladies and enter a world full of passionate eroticism and uninhibited indulgence.
We are always striving to provide you with the best conditions for extraordinary experiences.
The stylish decor of our premises is sure to impress. But our privileged location also makes your visit to us a convenience. From the beginning, it has been our ambition to create a place that does not compromise on an exclusive standard. A place where enchanting ladies offer their excellent service at the highest level.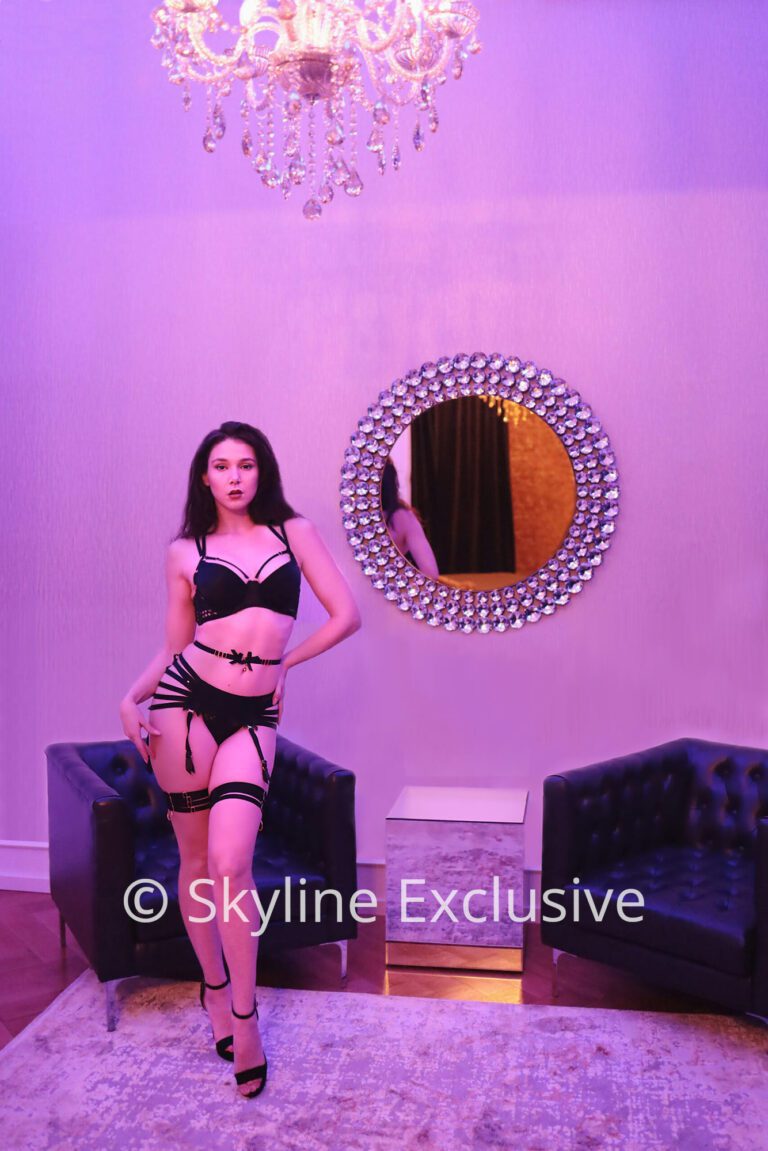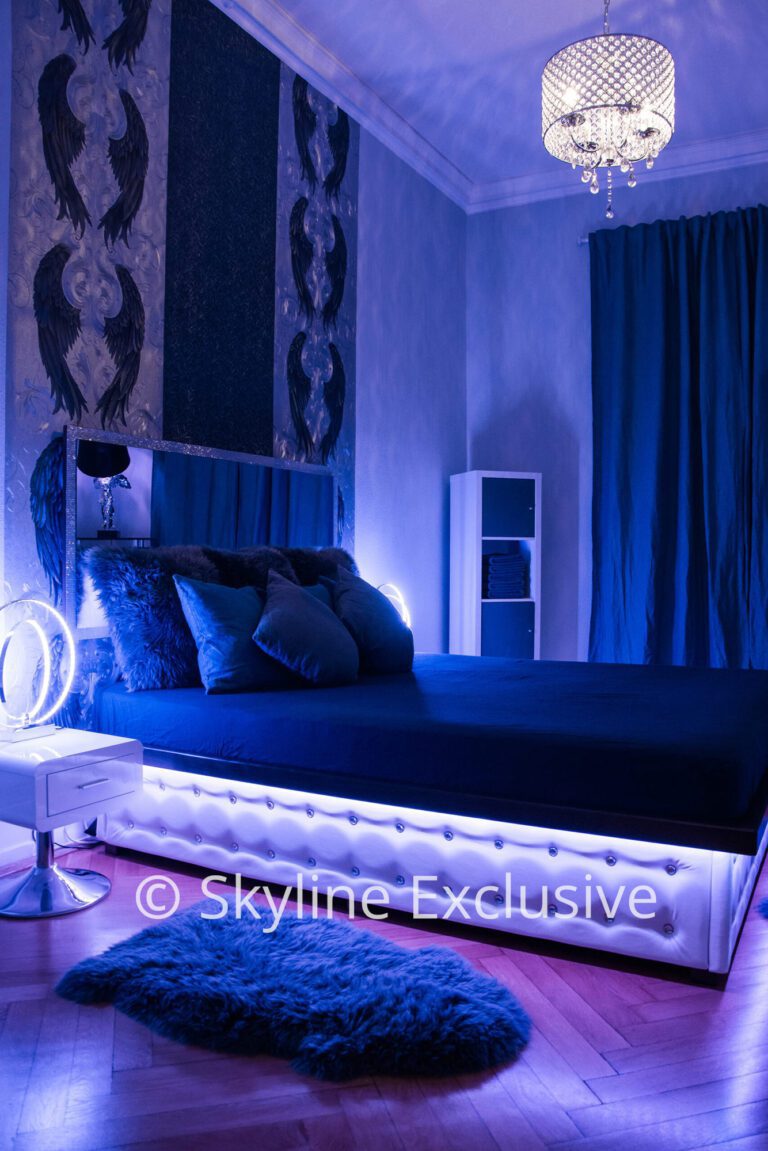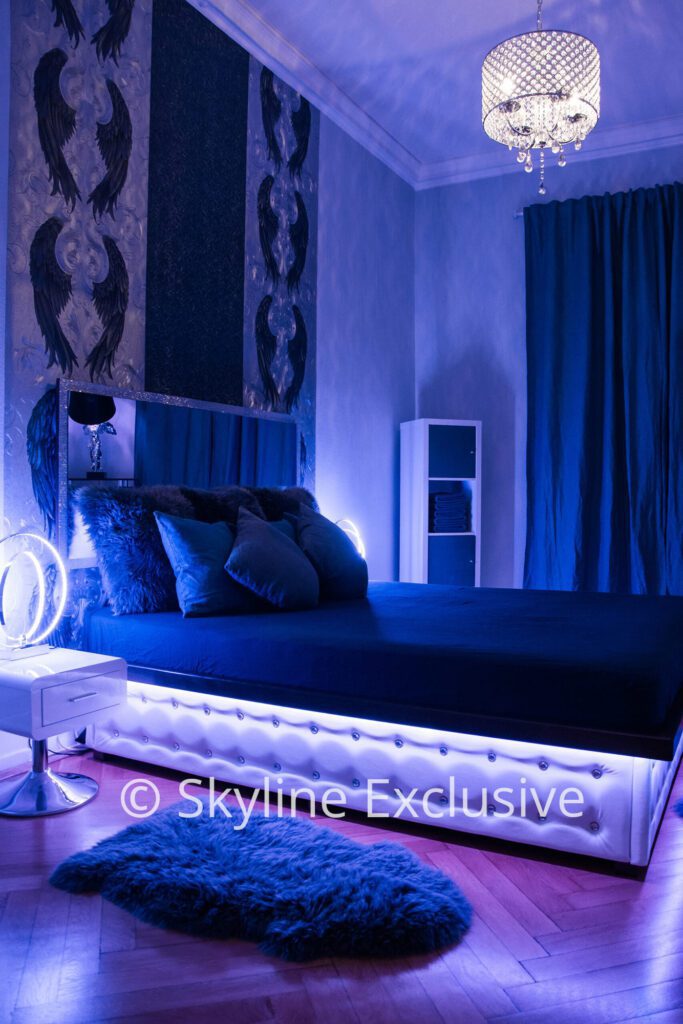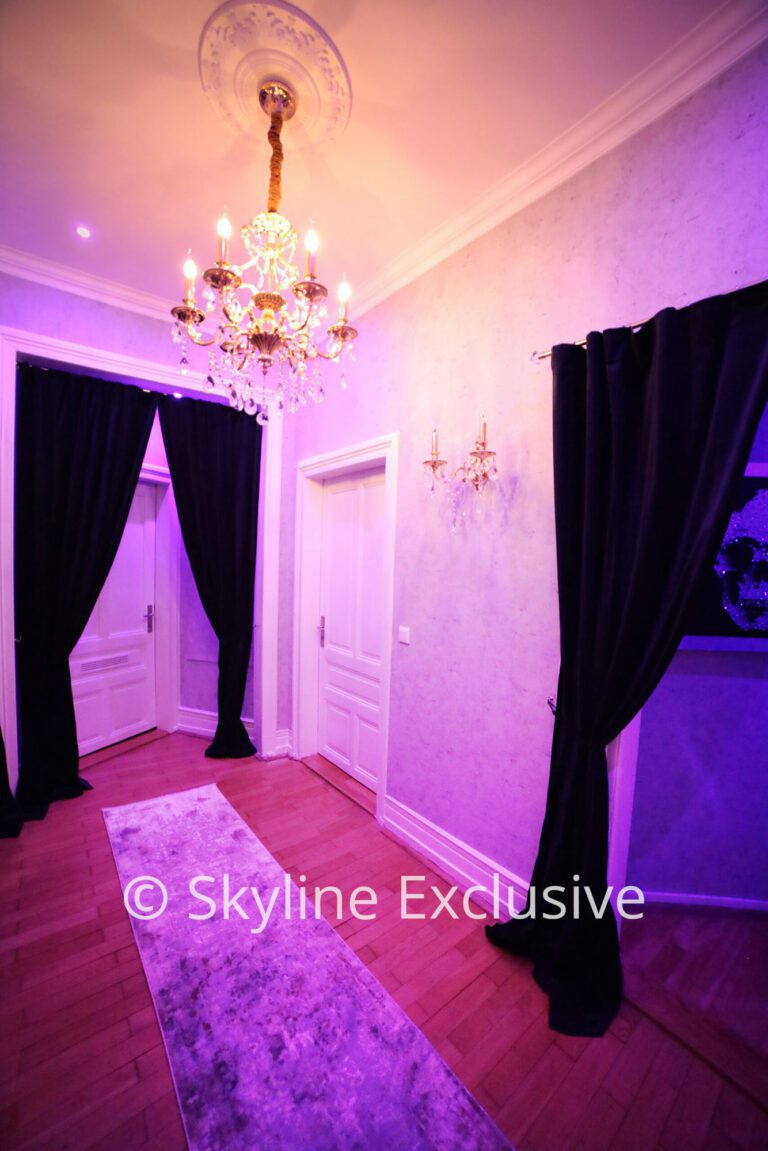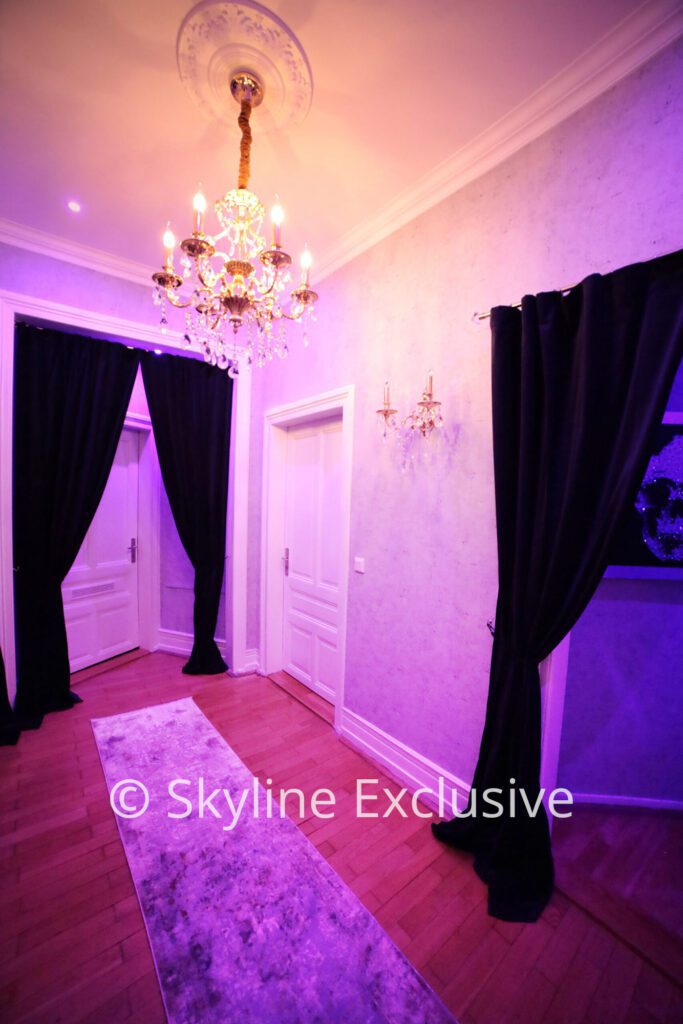 Important notice:
Skyline Exclusive would like to point out that the presentations on this website are exclusively carried out on behalf of independent ladies.
I can resist everything except temptation.
Oskar Wilde
We would like to sincerely thank you for your trust and look forward to welcoming you in Frankfurt am Main.