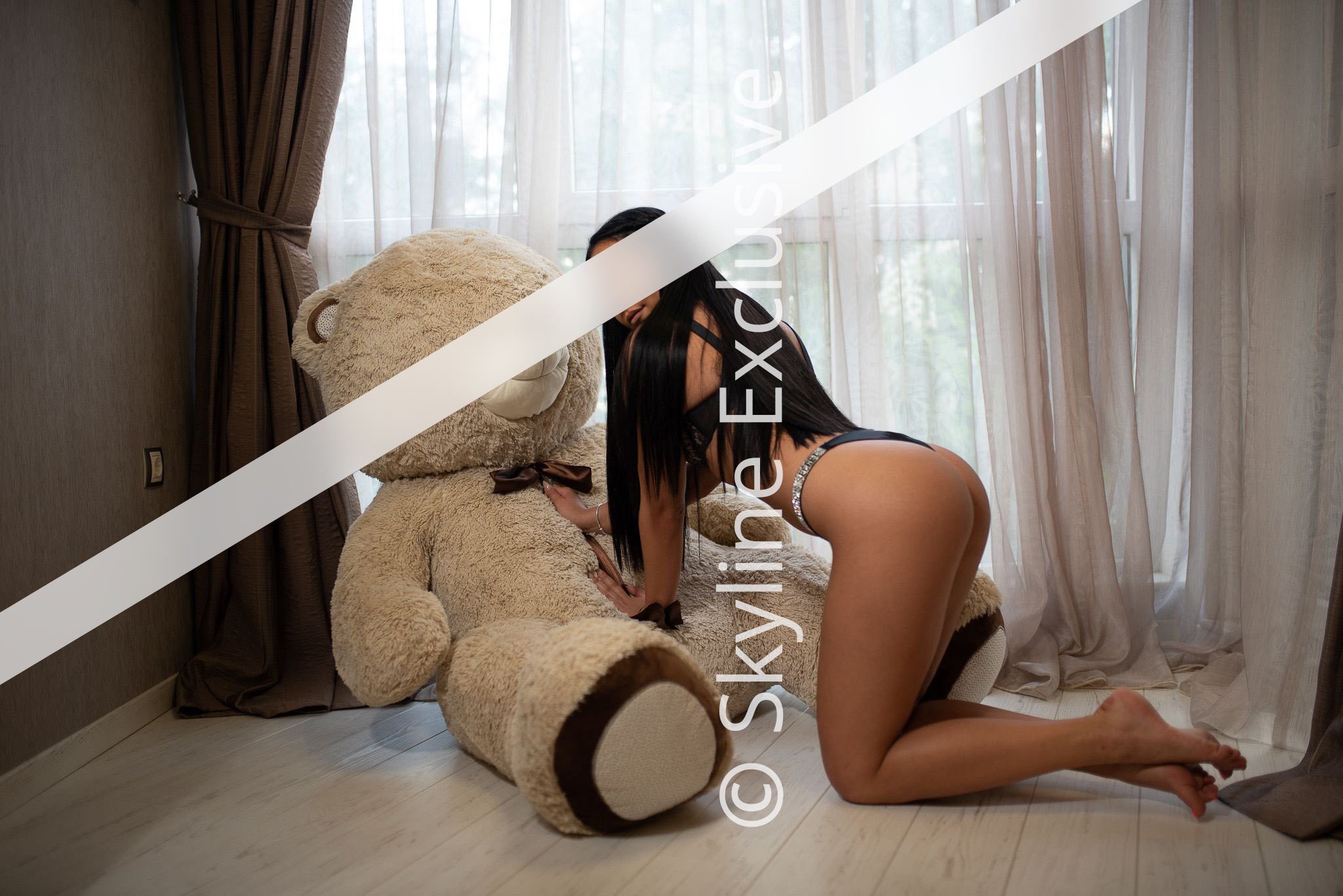 At first glance, her beautiful smile catches your eye, radiating pure joy of life.
Her natural aura and well-shaped body will enchant you, experience a beautiful time with many sensual moments with Angel.
Please discuss all details and modalities regarding your escort date or your visit to our location directly with Angel. Skyline Exclusive does not assume any liability for the agreements negotiated between you and Angel.
Details of Angel:
Hight: 170 cm
Bust size: 70 B
Typ: Osteuropäisch
clothing size: 34/36
Body jewelry: –
Hair: brünett, schulterlang, glatt
Eyes: grün
Languages: Englisch
Your Feedback
Your feedback is important to us!
Please share your experiences and impressions with us after your date so that we can continuously improve. We look forward to your positive feedback and suggestions!
feedback@skyline-exclusive.com
There is no mediation taking place, and no mediation fees are charged.
Skyline Exclusive – Escort Agency & Lifestyle Location Frankfurt am Main